welcome to local joe!
"deep roasted coffee with a soulful ESSENCE"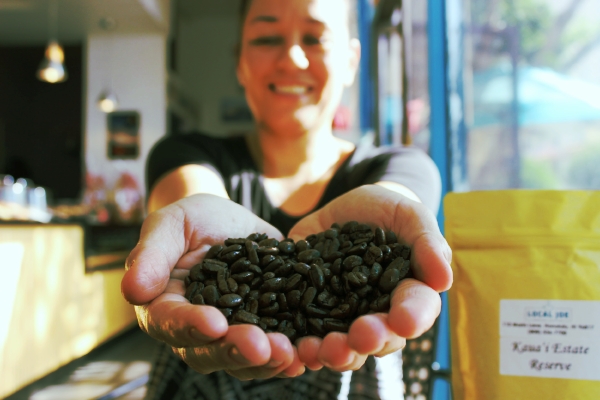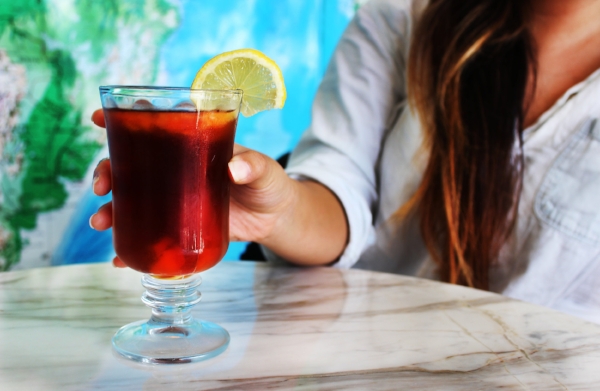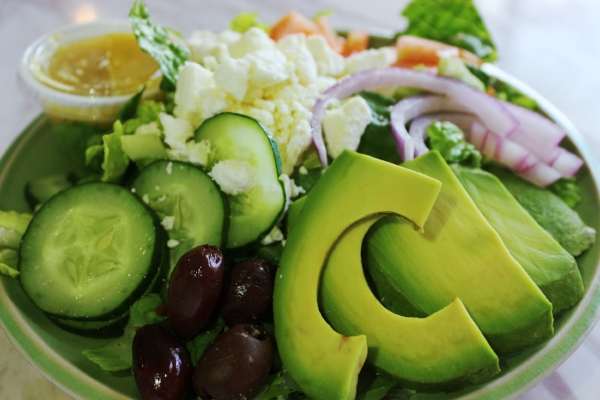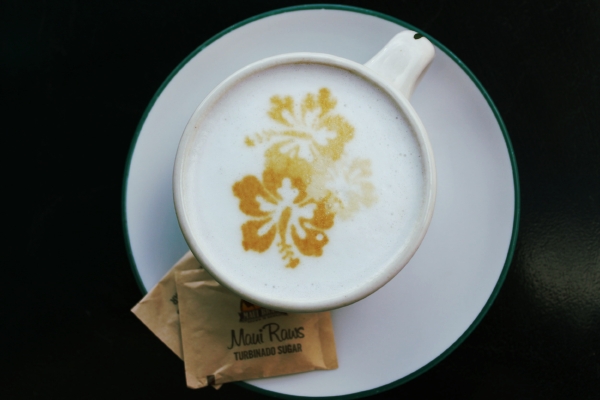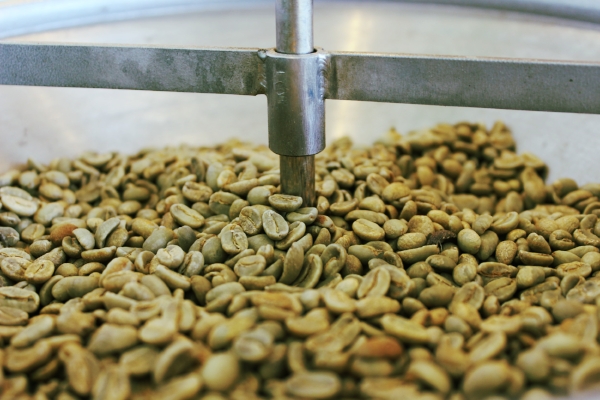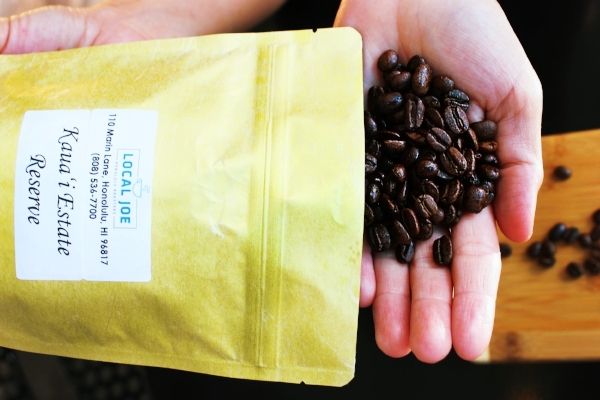 Here at Local Joe, we have over 20 years of experience in the coffee roasting business. We have been open at our Marin Street location now for over a year and have expanded our menu options which you can browse below! Check back soon for our online store where you can shop for our coffee beans, tees, and more! And make sure to check out our convenient parking garage map below. Plenty of places to park so you can come and eat, drink, and relax. We do have outdoor seating!
our beverages
Our coffee and drink lineup ranges from a variety of styles and always with fresh, locally grown ingredients for premium flavors and excellent quality.
Our food
We serve a variety of breakfast and lunch items ranging from delicious muffins and croissants to meat sandwiches and generous salads